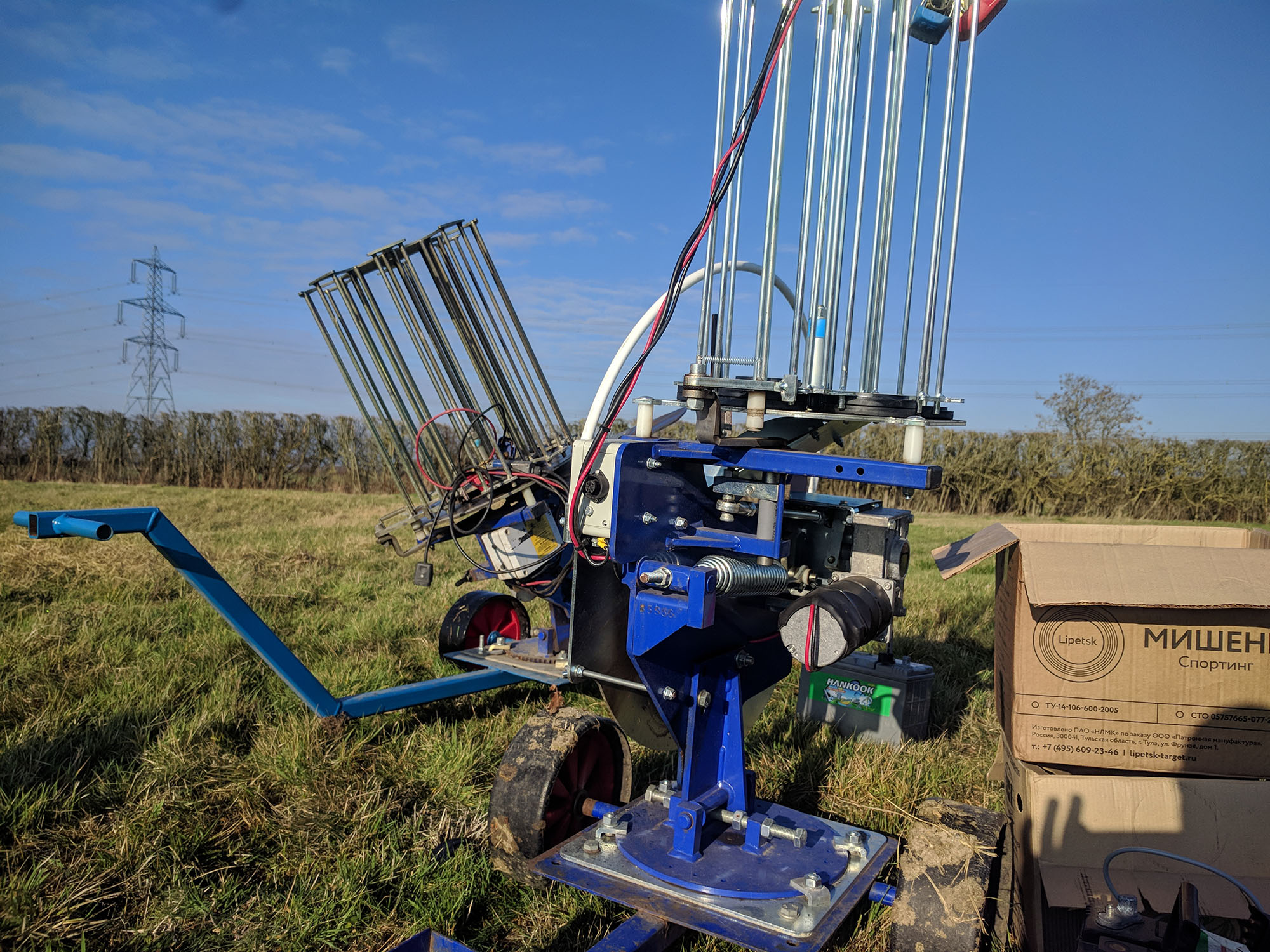 Practice shoot on Sunday 20th January at Ludgershall
What a fantastic morning's shooting. A chilly, frosty start that turned into a lovely sunny morning. Personally, I found it rather too warm under the layers of clothing.
We welcomed several guests and a new member – John F. We hope that he enjoyed shooting with us!
Tod       45
Pete      45
Keith S   43
Keith     43
Adrian    42
Steve     41
John Ford 40
Dawn      40
Mark C    39
George  D 38
Wally     37
Geoff E   36
Eli       34
John A    32
Logan     30
Shirley   27
Julian    27
Joanna    24
Bryan     24
Celia     23
George    22
Chelsey   22
Anne      20
Geoff W   20
James C   20
Anthony B 13

Guests:-

Martin    35
Anthea    34
Paul R n  33
Matt B    29
Sarah  B  17
Michael H 12
Simon     18/40