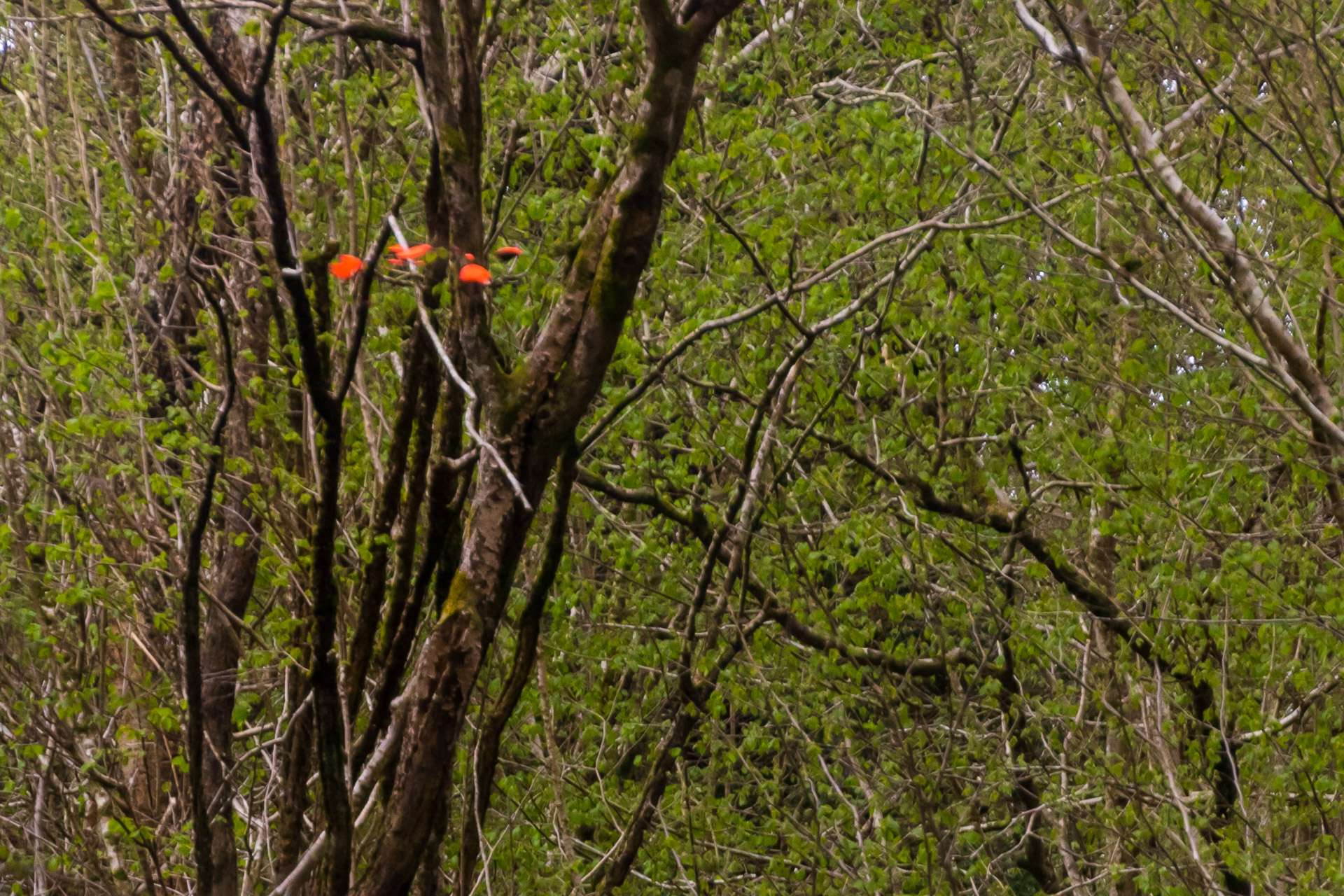 Saint Brides Major Shoot
Following a fantastic sunny shoot in the quarry in Wales today we finally beat the Welsh at their home ground. I can't remember ever beating them in all the years I have been going down to Wales.
The High gun was Martin Beason from the Nags Head with a 54 and took the bottle of whiskey home.
The final result was 462 to Kingswood and 453 to the Welsh.
Thanks to the Kingswood shooters for making the journey and to the shooters from the Nags head who made the numbers up at the last minute who also had the top 5 high scores.
Hopefully we can get a good turnout at the home leg to finally get the trophy that we have never won.