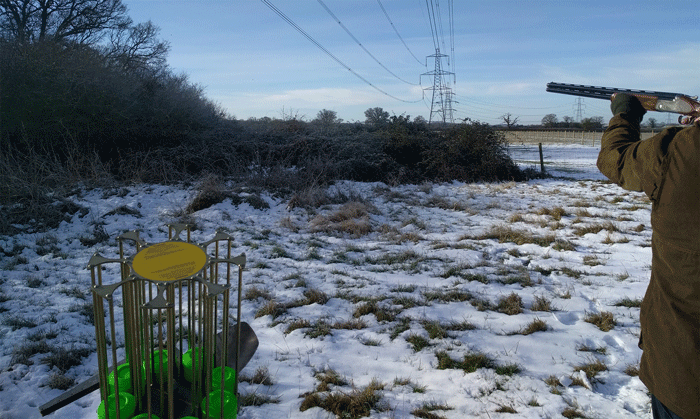 Practice Shoot at Doddershall 3rd February
Thank you to Brian and the Team for a great set up (as usual) and thanks to Tony and Anne for the much-needed drinks and biscuits.
We had a wonderful turn out – 30 shooters. We welcome Michael and Simon to the Club and hope that they enjoy themselves. It was a cold frosty day, with a little snow still on the ground. The negligible wind made for a fine day. I did here another local commercial shoot in the area cancelled because of the snow!
 
Pete B                   46
Paul B                   45
Keith D                  42
John                     39
Eli                      38
Wally                    37
Tod                      36
Geoff E                  34
Tom R                    34
Anthea                   34
James C                  33
Bill                     33
Keith S                  33
Brian                    32
Shirley                  32
Steve                    32
Geoff W                  31
John A                   29
Logan                    29
Jim                      27
Anne                     26
Harry                    24
Celia                    23
Richard                  23
Simon                    21
Anthony                  19
Julian                   19
Daniel H                 17
Chelsey                  16
Michael H                11