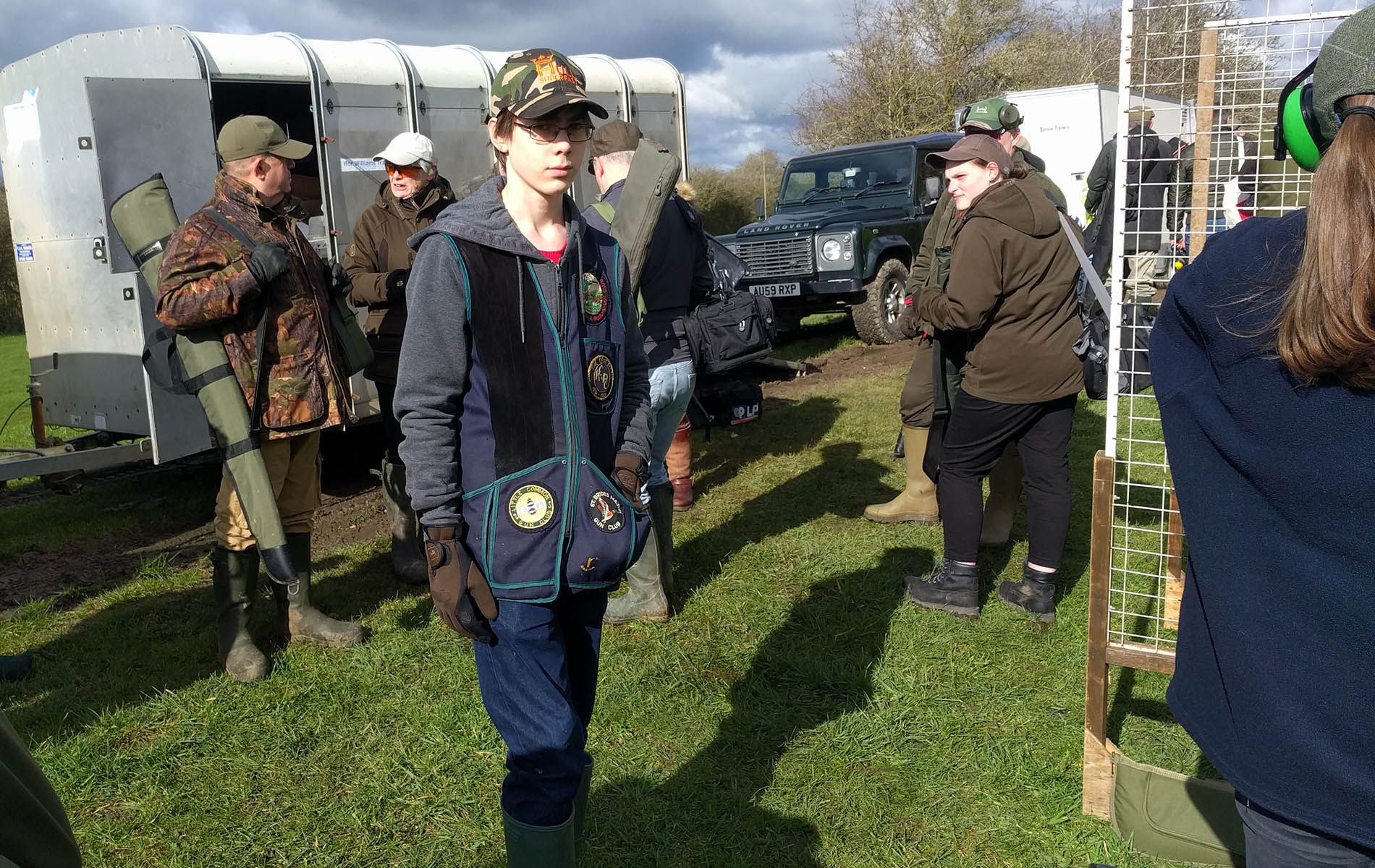 Practice Shoot at Quainton 17th March
Thankfully the rain of the previous days stayed away. Instead we had a windy day where some of the clay targets reversed their direction during their flight. We were introduced to a rabbit which bolted down the slope, leaping over the bumps in the grass, with an incoming crow which dropped seemingly out of range to many. Thankfully there were a few stands with some easier targets. My bête noire was stand five with the crosser which reversed its direction in the gale, and the on report bird which flew high overhead.
Good turn out with 32 members and 2 guests shooting.
Tod 45
John F 44
Nick 43
Keith 42
Pete 42
Jennifer 41
Wally 41
Shirley 39
Eli 38
Paul 37
Steve 35
Joanne 35
Geoff E 35
Dawn 35
Mark C 34
Julian 31
Joe 30
Logan 30
John A 29
Jim 27
Chelsey 25
George 25
Bill 24
Bryan 24
Josh 24
Graham 23
Anne 22
Jade 16
Celia 15
Daniel 15
Anthony 15
Mike 5

Guests
John 42
Charlotte 29