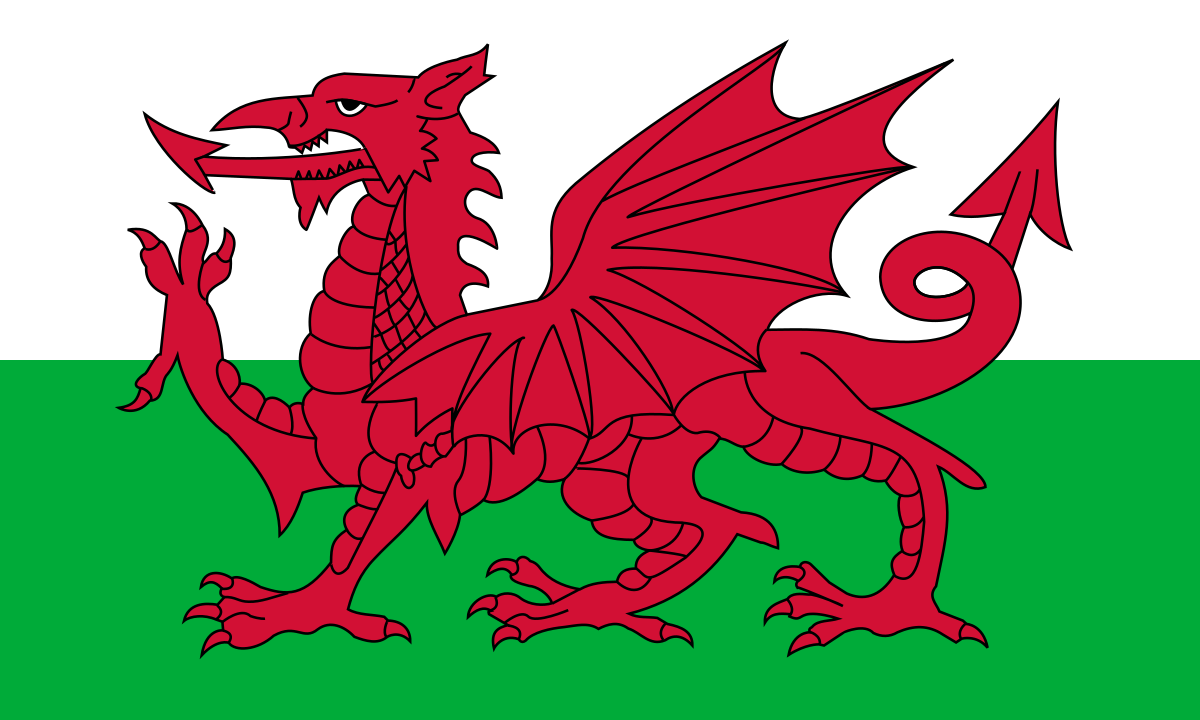 Welsh shoot at St Brides Major
I thought that I would update you all on the success of the Welsh shoot down at St Brides on Sunday.
I think for the first time ever the club did not need to hire a minibus as everyone drove down independently with many lift sharing to all meet at the Fox and Hounds car park for 10:00am. There were a record 21 shooters in total from Kingswood along with club friends. We then drove to the quarry and were warmly met by Gerald and the club. As usual the format was a 72 bird shoot held over 6 stands and we were split into mixed squads with one of their shooters heading each squad.
Shooting in a quarry has many challenges as there is no blue sky but a rock face. To assist in spotting the clays, orange coloured ones are used, and this helps. The shooting was challenging but nothing was impossible to hit even if the kill rate of each target varied.
The high score for the day was 56 and our high gun was 53.
After this we all went to The Star Inn at Wick for a great lunch where the results were announced, 460 to St Brides and 448 to Kingswood. So we lost by a mere 12 birds. We are looking forward to overturning this when they attend the return leg with us in August.