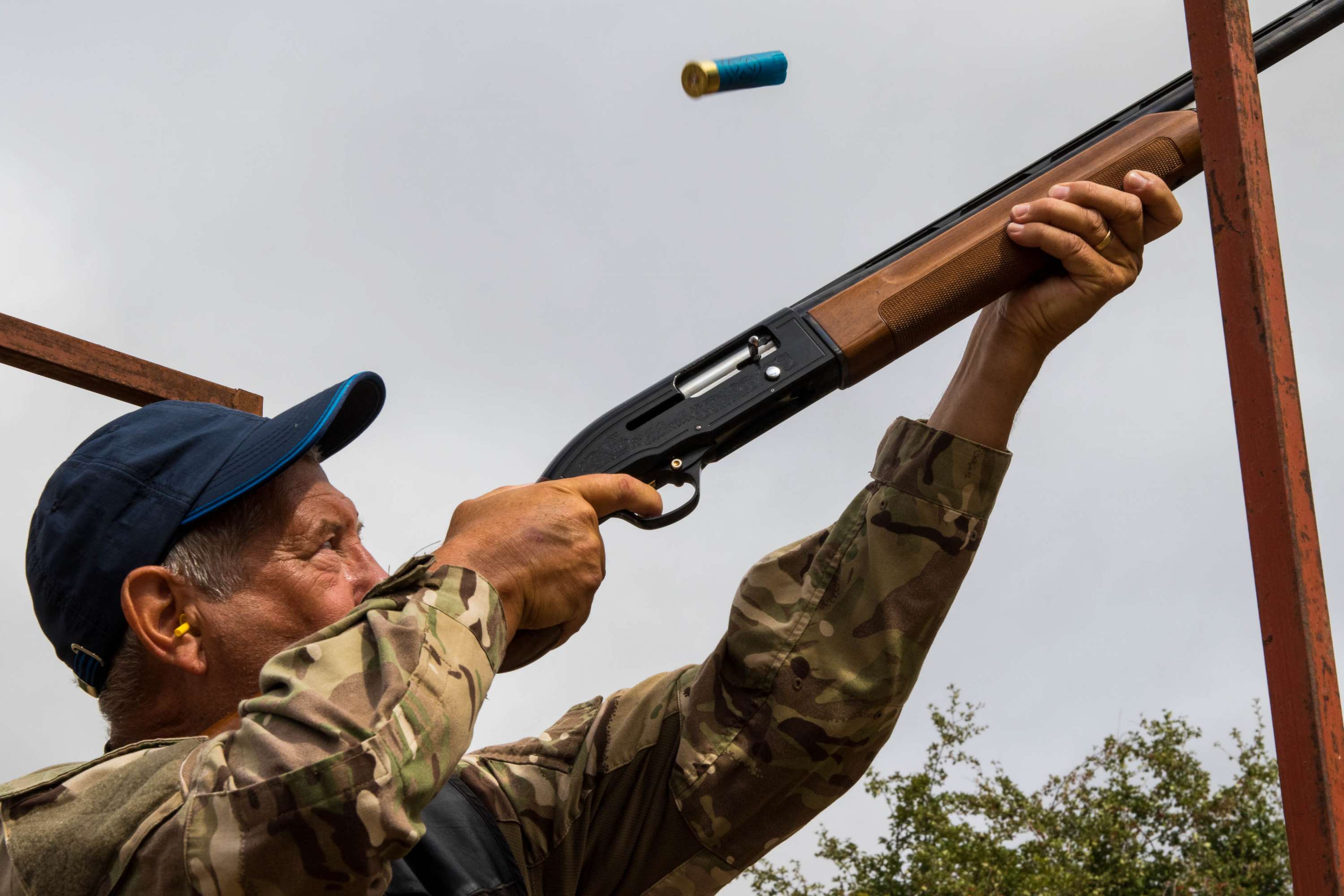 Welsh shoot at Kingswood 19th August
The return match was held at Quainton with a great layout setup by Brian from DB Guns. The shoot was the usual 72 bird shoot we have on this fixture. Seven stands with 10 pairs on each stand, and twelve on stand one.
The overall result was we were again beaten by the Saint Brides Major by a very narrow margin.
Afterwards there a an enjoyable Sunday lunch at The Crown Twyford.
Mark Hill 57
Mark Cox 56
Tod 55
James 53
Dan 52
D Reeve 52
Pete 51
Paul 51
Wally 50
Steve 50
Adrian 45
John A 44
Shirley 43
Tony 40
Richard Cox 39