Club BBQ and Roger Phillips Trophy shoot
Today (5th September 2021) we enjoyed the club BBQ and shoot. The weather had many competitors dressed incorrectly. A cool damp start to the day, then turned into a warm sunny day. This had us stripping off. We enjoyed our 50 bird sporting shoot, which also was the handicap shoot for the Roger Phillips Trophy. There was also an air rifle target shoot and a three person flurry.
After the enjoyable shoot we went back to the Ludgershall village hall for a Sunday BBQ. Chicken, sausages, steak and burgers (from Boarstall Meats), along will salads, potatoes and other healthy vegetables. An excellent array of deserts were then consumed to finish off the meal. A great thank you to those who put on the magnificent feast.
Prize Giving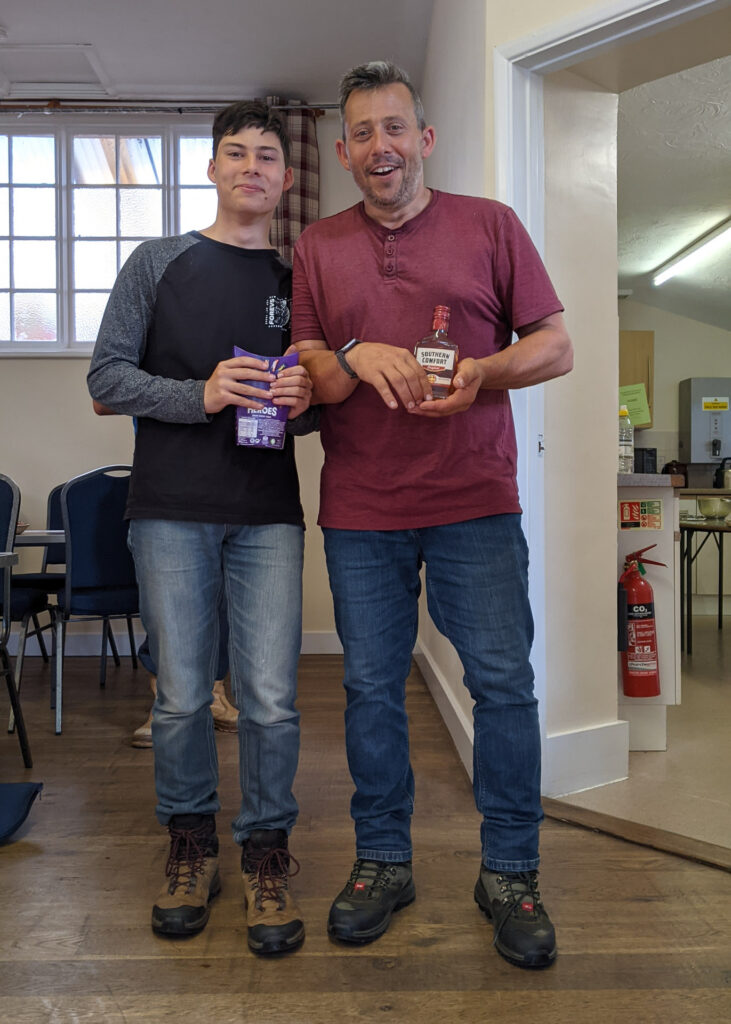 Flurry Winners
Lewis, Mark and Graham, with six birds dropped.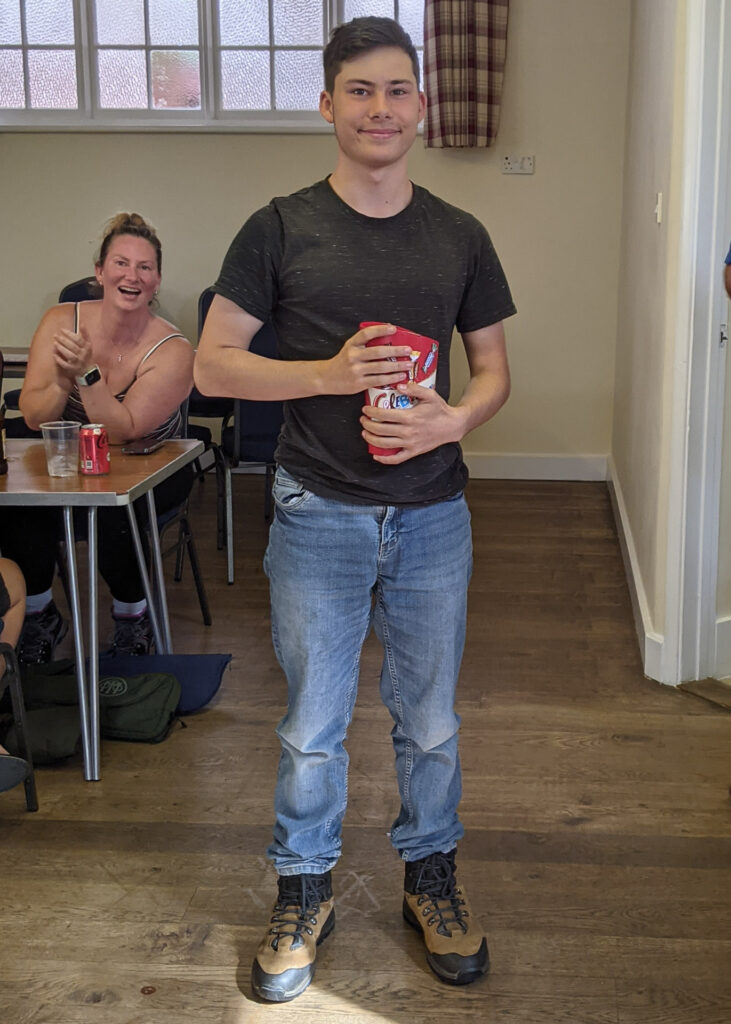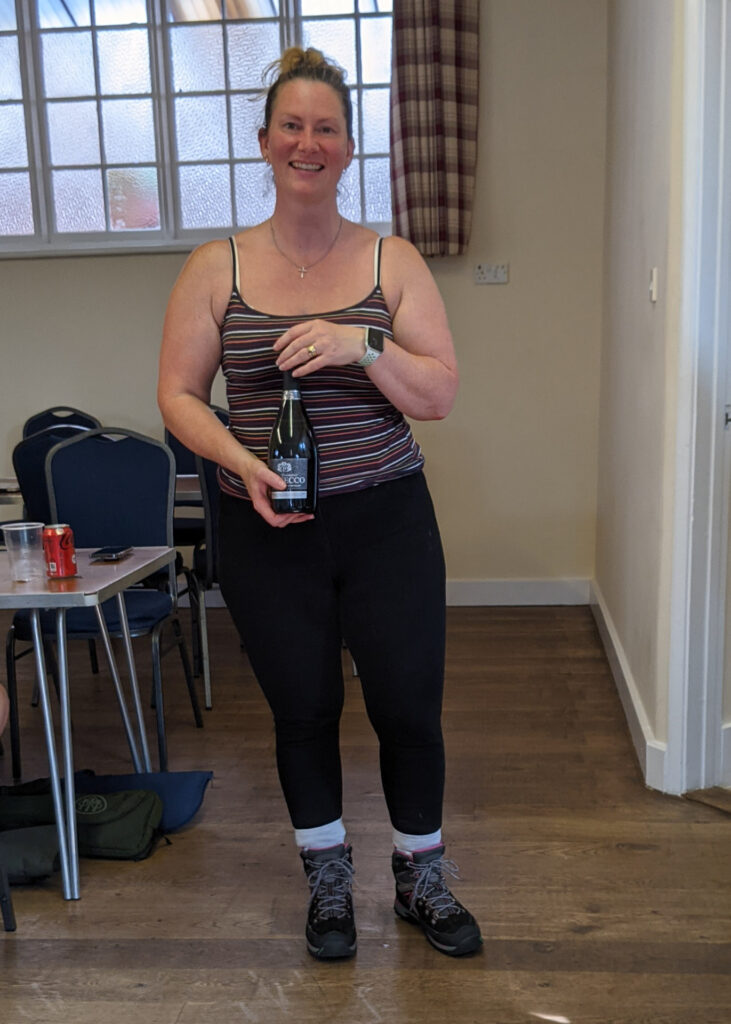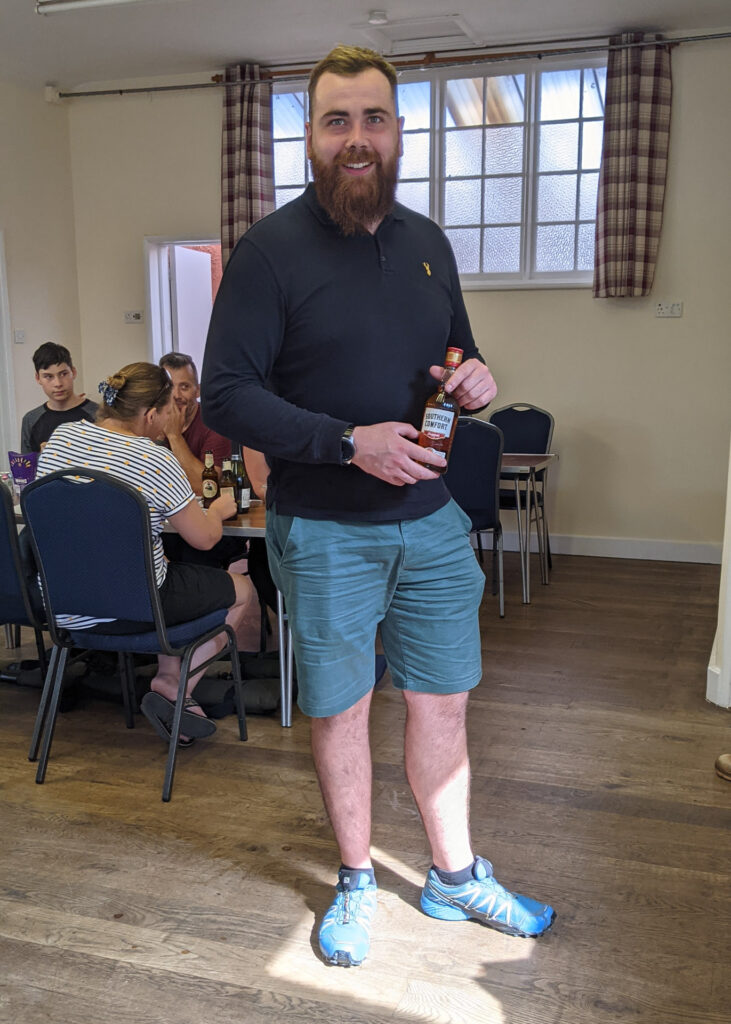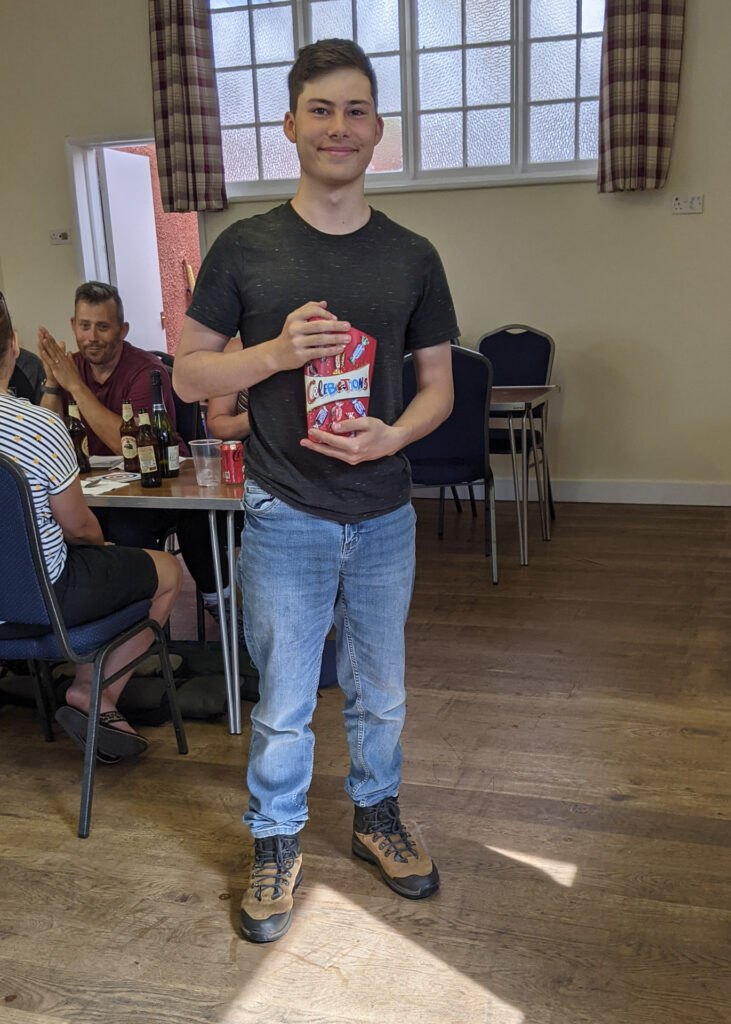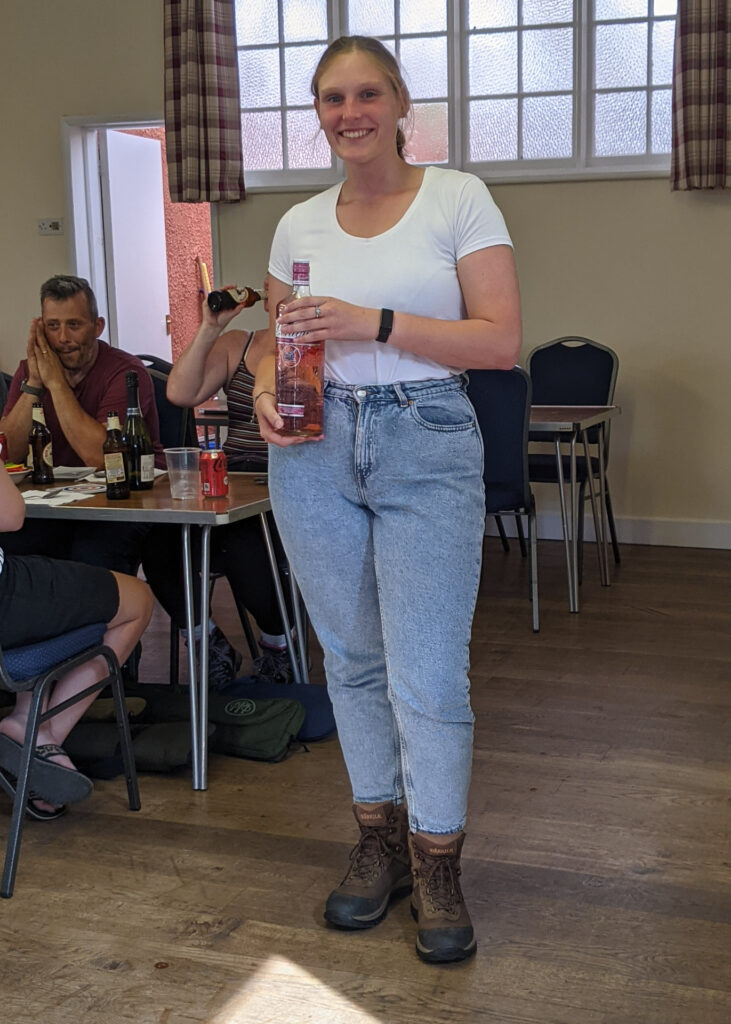 50 Bird Shoot Lady
Charlotte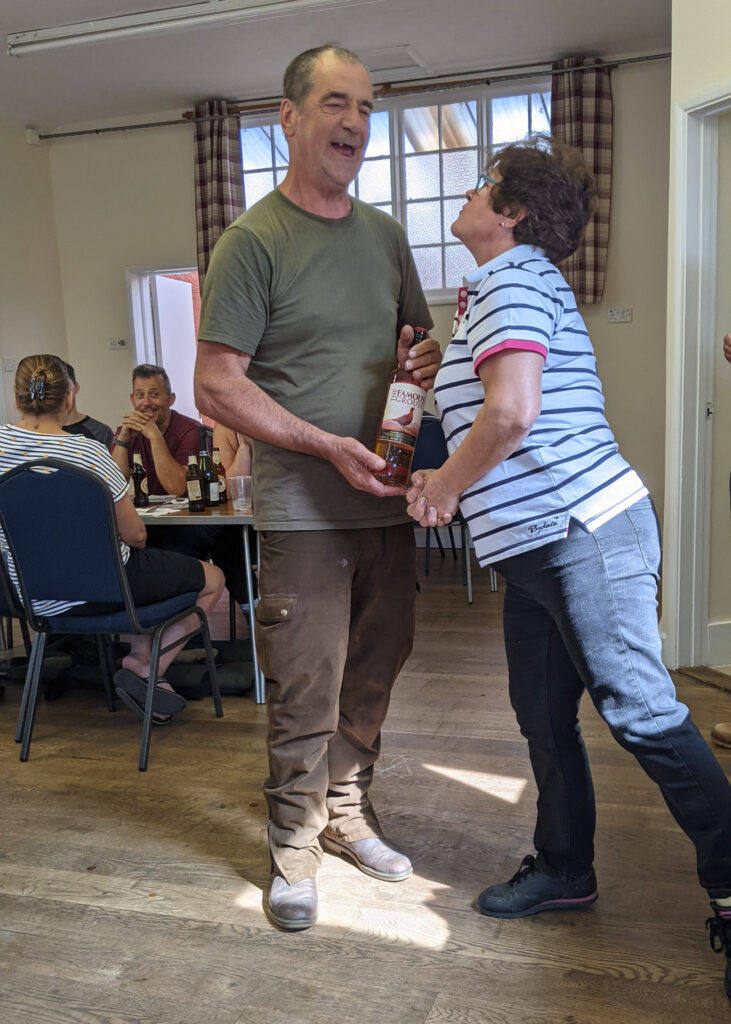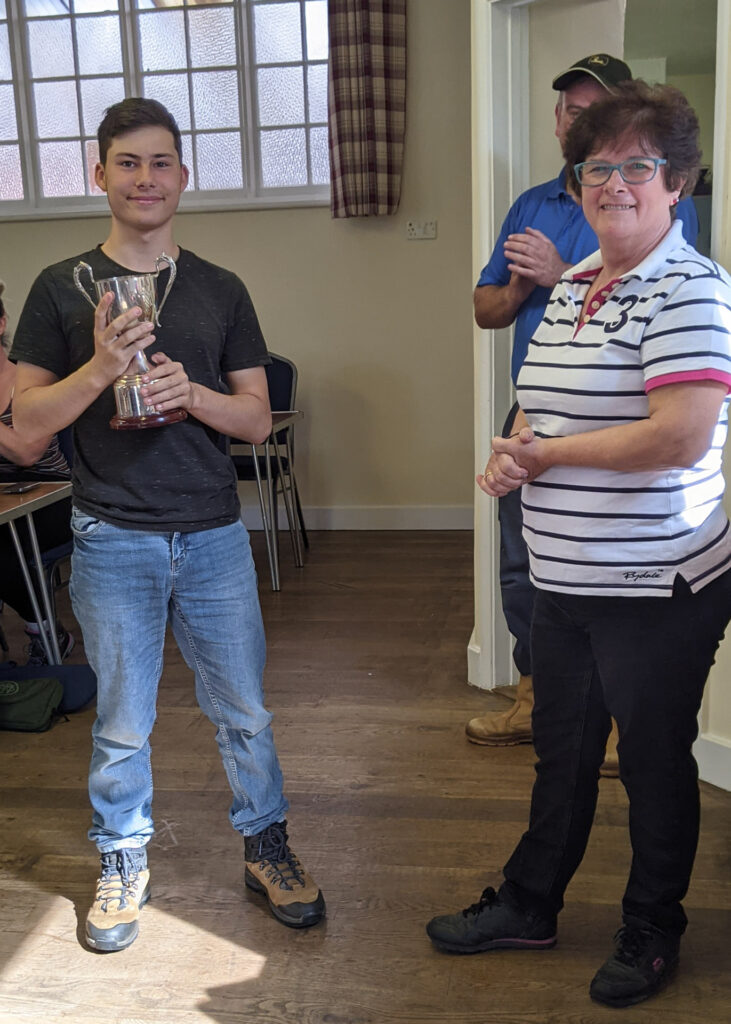 Roger Phillips Trophy
This trophy is awarded to the best score, based on a handicap calculated from several previous shoots.
Calum.
Roger Phillips Trophy Handicap Results